A good technological gadget is always there to solve your problems but it's is not similar to making your life easier. In the past, when it was not easy to wash clothes with hands, washing machines were invented and right after that when we realized it was hard to dry clothes by hanging them, we invented a dryer. A Roomba was invented when we realized it was not a good idea to push vacuums around the house. Online ordering was invented when phone calls became super scary. So, with time, inventions have been made that are making your life simpler and better. A fitness watch helps you live a healthier and fitter life by tracking your fitness regimen. A drone was invented to click better pictures but you have to be sure you don't crash it. Smartphones have been built to keep you connected with the world all the time making sure you use social media as well.
Technological advancements are a continuous process in order to chip away the difficulty of everyday life and make it easier and simpler. In this post, we have rounded up a few gadgets that are the best examples of technology and help you simplify your everyday tasks. Life is tough. Luckily, humans are smart and sharp and have and invented some great ways to deal with the complexities of daily life.
Camera Lens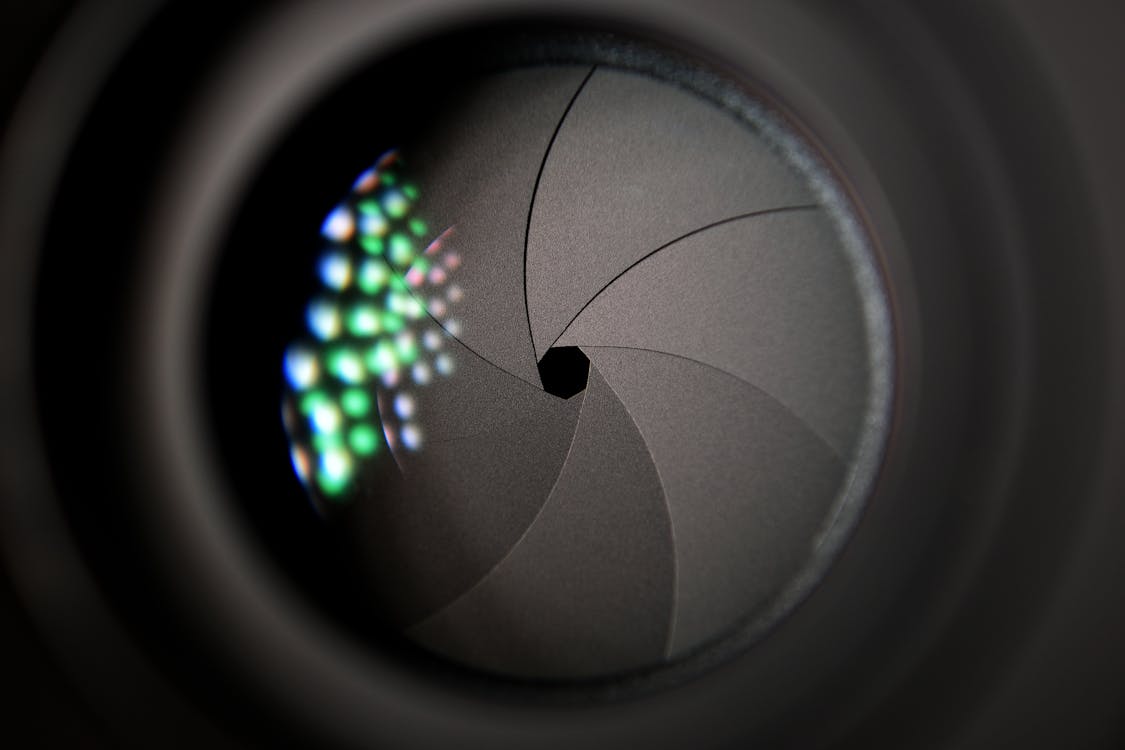 If you are someone who loves photography and indulge yourself in taking pictures with your phone then all you need to have is a good phone and a good mobile camera but sometimes the phone's camera capabilities can be a little limited and that's exactly when you need a clip-on camera lens. A clip-on camera lens features sturdy aluminum as well as a glass construction. It usually has a 180-degree fisheye lens, a 0.4x super wide-angle lens, and a 10x macro zoom lens for detailed close-up shots. It also sports a metal housing which is water- and dust-resistant. These camera lenses have a universal clip-on design that works with all of the popular brands of Android phones, as well as the latest Apple iPhones.
Power Banks
Power banks will never go out of fashion, at least not until something new and even more portable is invented. These whet your appetite for cool gadgets and have a lot of juice to charge up your phone to the max. They are also pocket-friendly and you can easily carry them around anywhere. You can get the capacity as per your choice and usage. It can even be 10,000 mAh and can easily charge your phone as many times as you want. Moreover, it is pocket-friendly, just the size of your credit card.
It comprises PowerIQ and voltage boost technology, which optimizes charging speed for different devices and also makes sure that you're not waiting around too long for your gadgets to recharge.
Wireless Speakers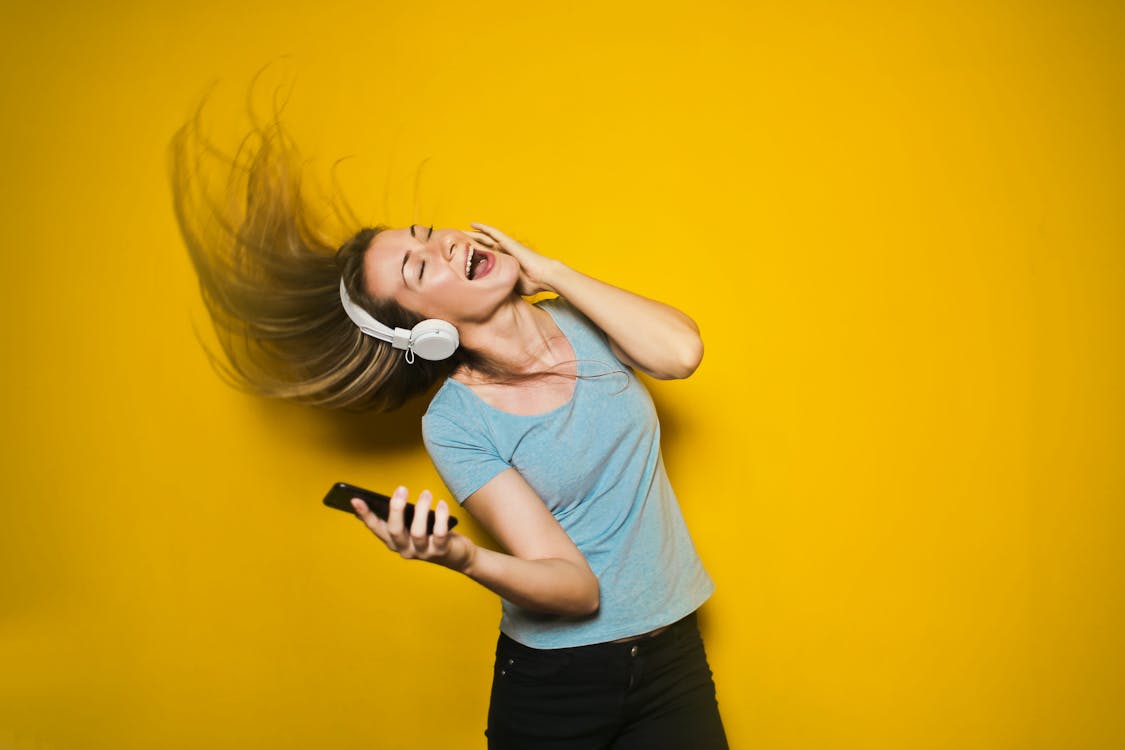 Wireless speakers are no wonder the most popular implementation of the Bluetooth technology and you can carry your music anywhere you go. These speakers are not really pocket-friendly and they are also not very small but they have 12 hours of battery life and are able to deliver great sound from a small portable device. It is a great unit and you can get it at a pretty good price as well. You can even connect with via Bluetooth with your very own laptop in order to listen to music while working!
Nespresso Coffee Brewer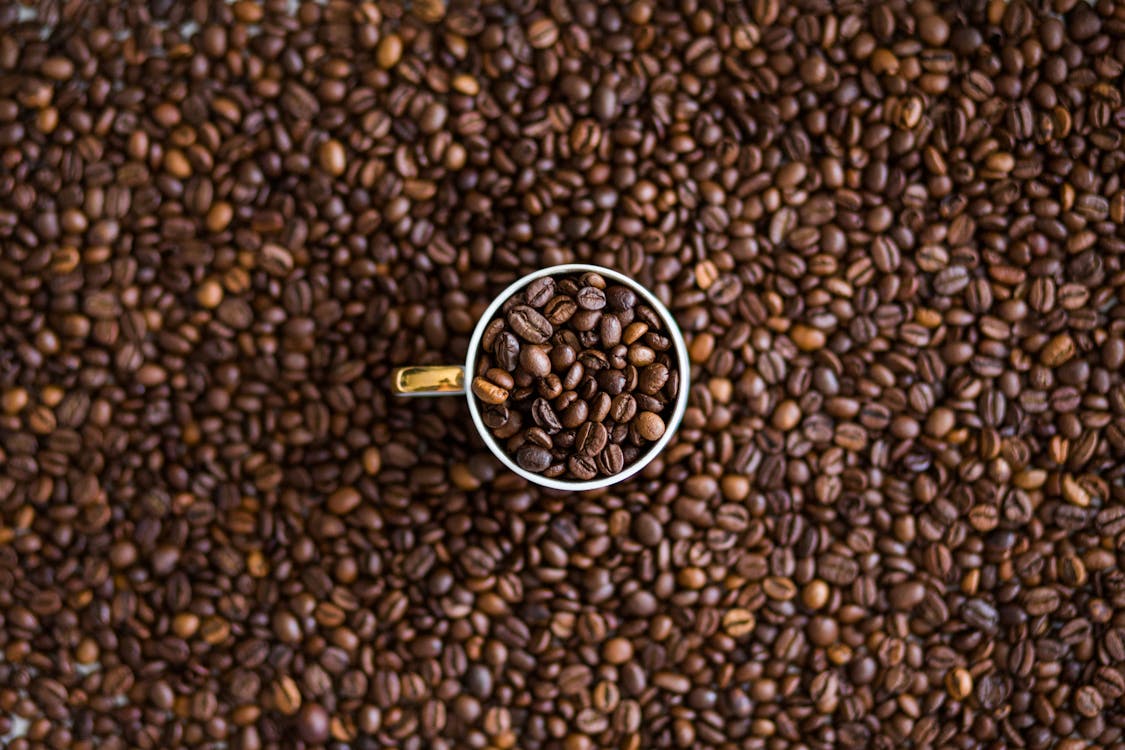 Did you know that you can simply operate the Nespresso Coffee brewer with your phone? You do not have to line up your brewer right after you wake up because it can easily be done from bed via your smartphone. Simply do it and then you get ready while brewer keeps your coffee ready. It can be controlled via Bluetooth. All you have to do is select your coffee style and the time you need your coffee and it will notify you if you need to refill the water tank. For lattes and macchiatos and other such fancy choices, you can add a milk frothier attachment to it.
Mental Well-being Tracker
There are a number of fitness trackers in the market and they help you improve your lifestyle and help you lead a fitter and healthier life. Today, with the advancement in technology, you get new trackers that help you track your heartbeat and not only that, they also track your emotions and your stress level. This tracks your feelings when you are feeling bad about something or you are upset. This helps you keep a track of all those things that affect your emotions and your mental health and also pinpoint things that you need to avoid to lead a stress-free and happy life.
USB LED Desktop Fan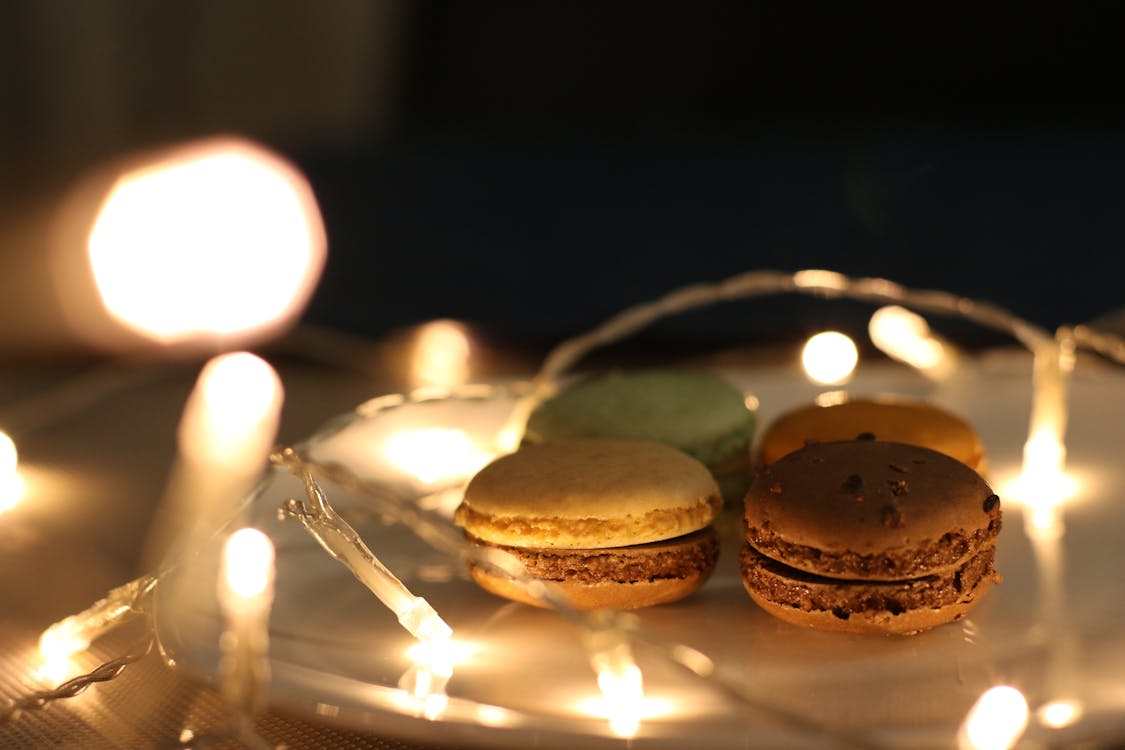 This USB LED Desktop fan is a fascinating little gadget that you can simply plug into your laptop or PC via a USB port. It can also be powered alone. This fan is super powerful, has a light too and clearly helps you keep cool while you're using the PC.
Summing it up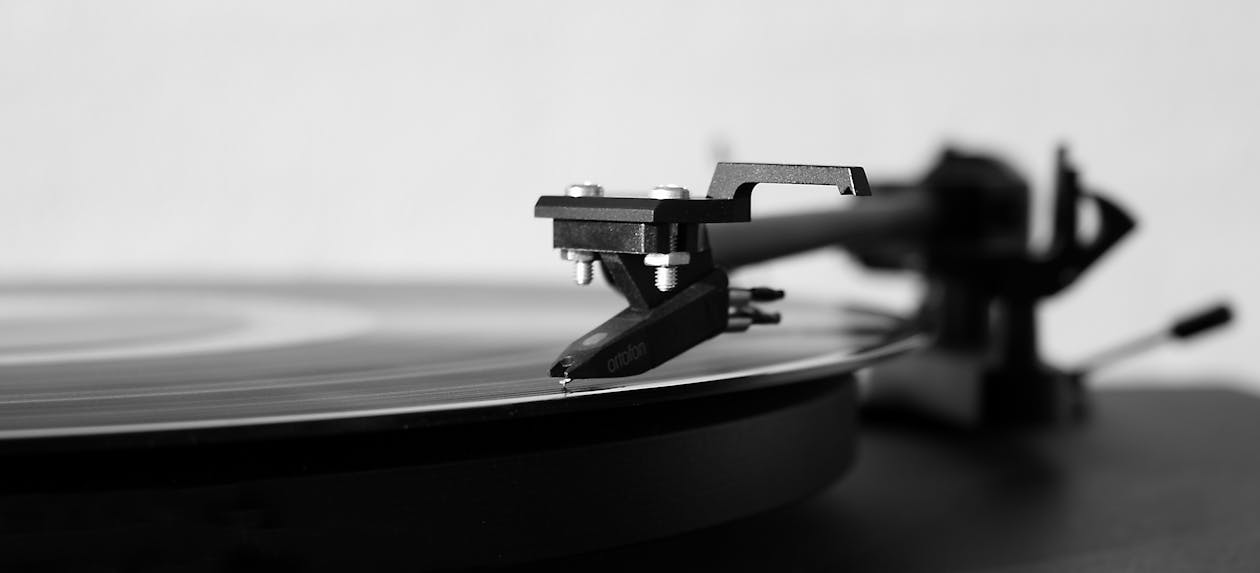 Now, that you have a list of very cool gadgets, you know that these will help you solve all your complexities in life and help you lead a better life. But, guess what? These gadgets can turn out to be a little pricey at times. All you can do is, simply keep a check on sales. There are big seasonal sales like Black Friday and 11.11 sale in Sri Lanka where you can save a lot of money and get cool stuff at very cheap prices. So, you know exactly what to do now. You can even keep a check on the sales online and grab all that you want and easily get it delivered to your doorstep without a hassle. This will help you save your time and your money without stepping out of the house and will also help you simplify your life to a very great extent! Shop better, live better.