Many businesses, especially start ups are on a shoestring budget and have to save as much money as they could. There are a lot ways to save money in an office and we will take a look at them one by one in this article, but bear in mind that the best way to save the money at your office is not by being cheap and distasteful to your employees, but being thrifty and smart. There is only a thin line between being cheap and thrifty and who could explain it better than Russell Peters.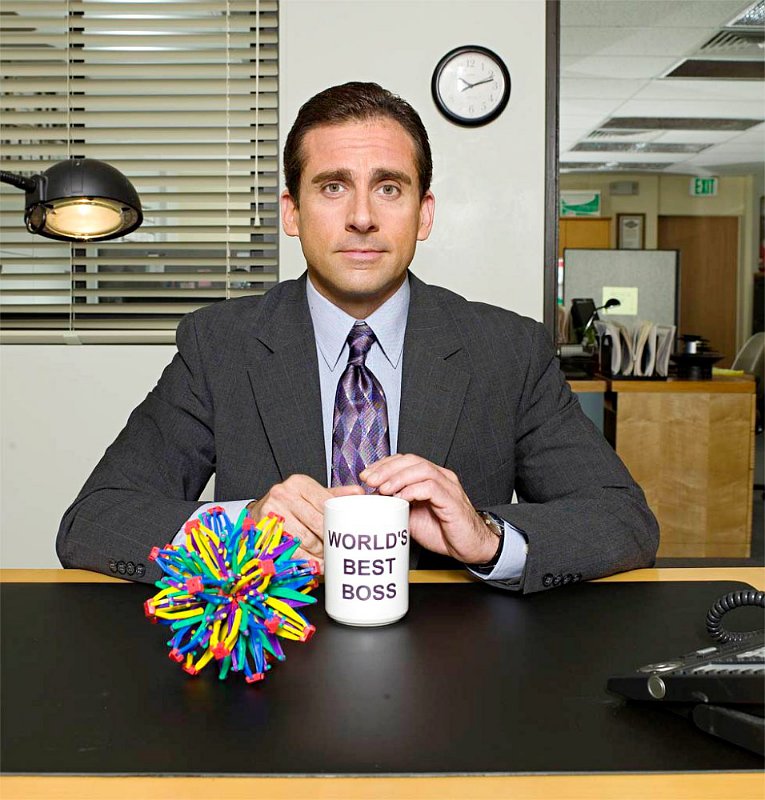 Alright, coming back to the point. You really don't want to be this condescending boss, who would take everything away from his employees in the name of cost-cutting. We do understand the fact that it is hard to run a business – businesses all over the world are struggling and are looking for ways to cut costs without hindering productivity and happiness of their employees.
Let us take a look at some of the best ways to cut costs in your office
Buy online
When you are buying supplies for you office, buy it from the Internet. Online stores will generally provide better discounts and offers than brick and mortar stores. Also when you are buying stuff from online stores like HP printer cartridges or paper, you will get better rates or extra like staples or pens. On top of that they will be delivered to your door step for free. Even when you are buying office furniture most online stores will deliver them for free. You might have to spend a certain amount of money to avail free shipping, but it is always good to keep some stock in your office since most office supplies are non perishable. Things like printer cartridges, paper, sticky tapes, pens, etc can sit on the shelves for a long time. So when you are buying on the Internet, you will have a lot of choices, you will get discounts and you can save your precious time by saving a trip to the local store.
Love Thy Neighbors
Try to be a good neighbor to your neighboring companies. When you are buying office supplies talk with you fellow company owners to see if they are interested in shopping with you for mutual benefits. When 4 or 5 companies get together when they are shopping for supplies, you are likely to get better discounts and you can bargain for better price. Once the items are delivered, you can split the bill. This alliance, could also work well with splitting promotion and advertising and it is always a good thing to have good rapport with other business owners around you.
Flip the switch
You will be surprised to know how much power is wasted in households and offices each year. Reduce power expenditures by turning off printers, unused light bulbs, routers, etc when the office closes for the day. Educate all your employees to turn off bulbs when they are leaving the office. It is also a good idea to install motion-sensitive lights in restrooms. Conduct a power audit and determine ways to reduce power expenditure by replacing old and inefficient equipment.
Reduce the use of paper
Paper is one of the most used resource in an office. You cannot completely eliminate paper in your office environment, but you can certainly reduce the usage greatly with the help of the Internet and digital technology. When you avoid using paper, you are not only saving the trees, but you are also reducing the usage of printer cartridges and toners. If you find this article useful, you should rather not print it and even if you want to you will have to use small margins and use fonts that are economical when it comes to using printer ink. It is also good to copy paste the content from a browser to a word processor so that you will have complete control over it. Encourage all your employees to use emails and cloud-based file sharing services instead of printing.
Most of the people will only print one side and most of these paper will end up in trash. Take a look at the amount of paper in the trashcan next to the printer in your office. The amount of paper people just throw in the trash can is just staggering. These papers can be re-used to sketch or scribble ideas.
Cut the chord
It is 2014 and you don't really need a land line anymore. Land line call rates are insanely high compared to mobile rates and they are not that convenient to use. There is a growing trend of companies dropping their landlines for Internet-based phone lines and mobile phones to cut cost. You should consider using VoIP service like Skype to talk with clients and receive calls. With almost every one having a smartphone with an active Internet connection, you can make a good VoIP service your primary telephone service in your office.