VoIP also called Virtual Phone System is a system in which a VoIP number is assigned to its user like that of a real telephone number. However, this system doesn't allow the connection with a specific phone line. These virtual numbers are primarily used in the world of technology simply to make voice calls, video calls and to use multimedia communication sessions via internet.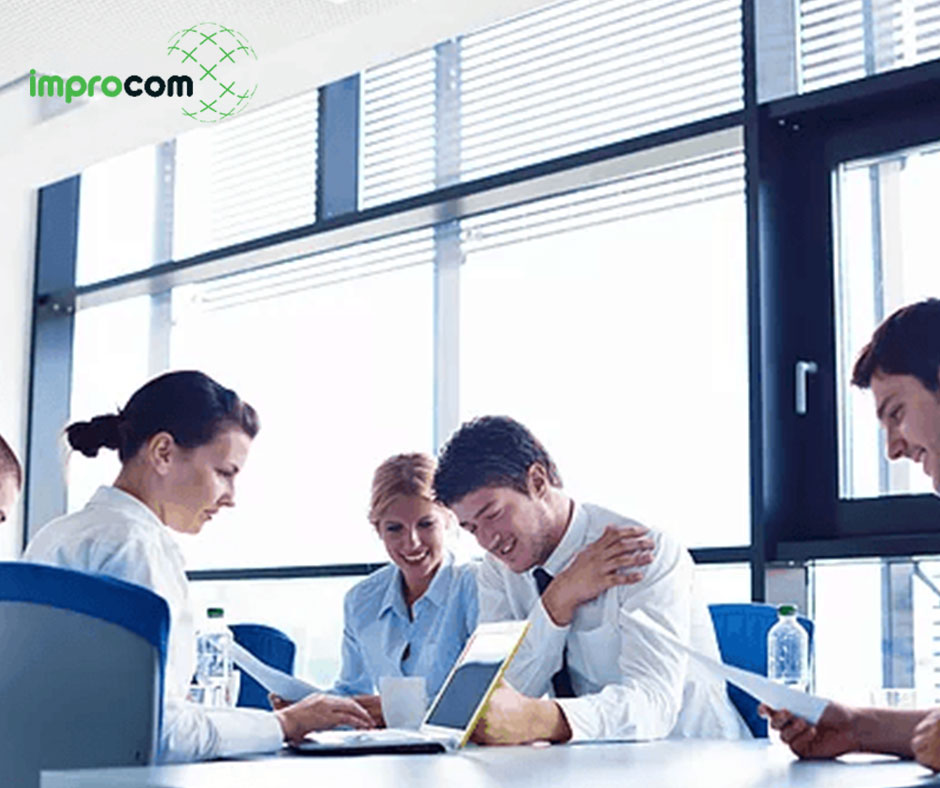 This system lets the user to give a call at any landline, mobile as well as computer-computer system provided with an internet connection, tablet, laptop, PC, mobile to name a few.
Different types of VoIP devices
When it comes to something like VoIP,it is perhaps the most versatile form of Phone system that comes in many different forms. Depending on the purpose it serves VoIP phone system has been categorized into the following types:
Analog-Telephone-Adapter (ATA): Do you have the longing to get the facility of VoIP system on your age old telephone. An Analog-Telephone-Adapter can certainly make that possible. Your phone will be installed with an Ethernet port which is going to be connected to a network line so as to activate the VoIP connection. Besides, there are some more advanced devices provided with foreign exchange office (FXO) and foreign exchange station (FXS) ports that facilitate the VoIP system even to your traditional telephone system.
Computer-to-Phone: This VoIP system is quite similar to ATA. The only difference is that it is connected to a computer or any of its routers instead. The computer-to-phone is apt for places like call centers where the user has to simultaneously use the phone for aural conversation and computer for data retrieval.
Computer-to-Computer: The computer-to computer VoIP system is required in a situation in which the user can both give and take calls via the medium of computer software. This particular VoIP system can be teamed up with third party ERP systems or any other tool for hassle free data retrieval.
What role does SIP play in VoIP?
SIP or Session Initiation Protocol is basically a set of communications protocols that is chiefly used to provide various multimedia communication sessions including that of voice calls, video calls and different modes of messaging applications.
Nowadays, there are many companies that are providing high quality voip sip installation services that have made communication way easier than before with their personalized voip sip installers. The kinds of protocols included in the SIP include the various formats of exchanged messages and modes of communications that allows the users to connect with each other much more quickly and easily.
Take your small business to a T with VoIP?
With the onset of the modern technology, the mode of business has changed drastically. You too can convert your small scale business into an enterprise by setting advanced voip system installers at your company and give it a go.
Communication has never been so easy!
Since the inception of VoIP communication has become much easier and hassle free than ever before. It can be a perfect choice for both your home as well as your office.