The question may arise in many people's mind that what exactly a cost segregation analysis does? The answer lies here. The primary objective of a cost segregation analysis is to assess the cost of a real estate property and identifying a portion of that property comprised of that cost.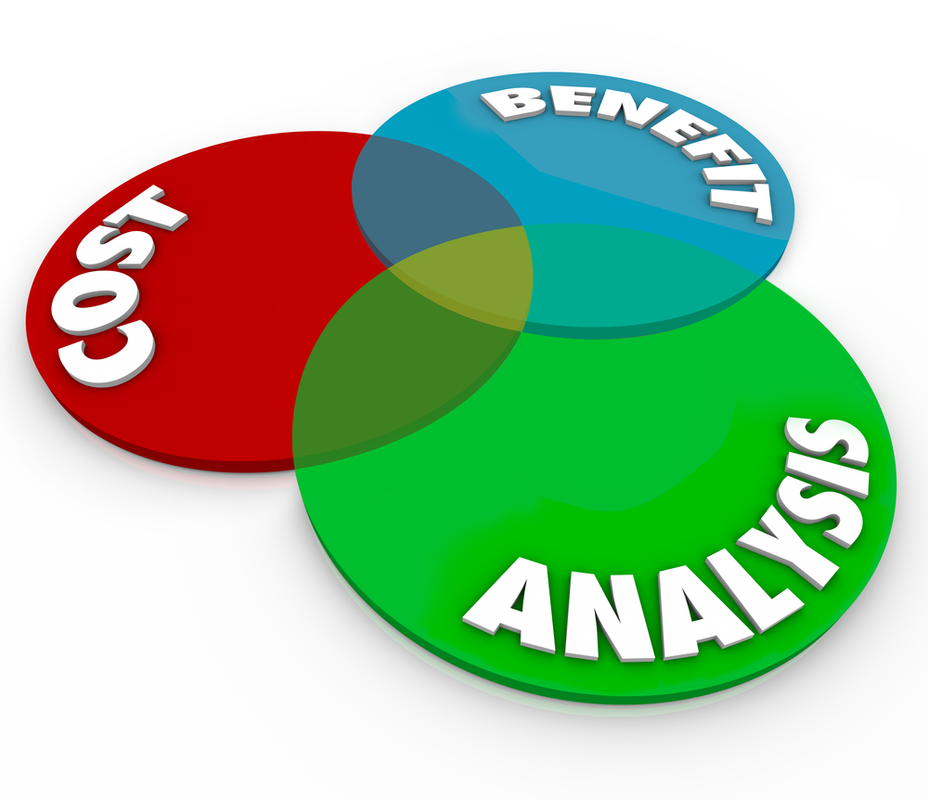 Subsequently, this property will be depreciated over a shorter period of time to comply various taxing purposes. One should always remember that a commercial building is depreciated over a period of 39 years while a residential building is depreciated over a span of 27 ½ years. Hence, this reclassification leads to a reasonable tax depreciation during the initial years of the building's construction. And this results in increased cash flow and reduced tax incomes. Cost segregations are applicable to:
A building that is already owned
Construction of a new building
Buying of building
Renovations made to a leased building
What are the benefits if you have bought a building a long back?
Well, there a number of tax benefits you can avail while conducting a painstaking cost segregation analysis during the early years of your property. However, if you already own the property for quite a long time now, you might get this misconception that you have failed to avail a number tax deduction sessions.
But the answer is no. You can certainly get a cost segregation analysis conducted on both your former as well as recent projects. Anyhow if you are unable to conduct a cost segregation analysis on the property that you are already the owner to for quite a few years, then a set of beneficial IRS rules will certainly help you change your mode of payment, making the various changes of shorter asset lives accessible to you without changing the previous tax returns. That apart, the erstwhile depreciation sessions can also be claimed within the same year of the current cost segregation study. And this process is followed by the change of payment mode that is amended by the IRS.
What is the chief benefit of cost segregation analysis?
Well, many of you might be of the thought that what is actually the primary benefit of conducting cost segregation analysis? And the answer is quite paradoxical. You can either opt for particular portion of your property's value and get it depreciated by these shorter asset lives of that 5, 7 and even 15 years instead of the 39 years time period.
Moreover, once you start getting reasonable depreciation, it means you have to pay less amount tax during the initial years of your property's construction. In short, getting cost segregation for your means it saves lot of time as well your money. If you have purchased a property quite recently but haven't conducted a cost segregation analysis get it done right now.
What else?
To sum it up all cost segregation analysis has become an indispensable part when it comes assessing your property in the right way and in the right manner!