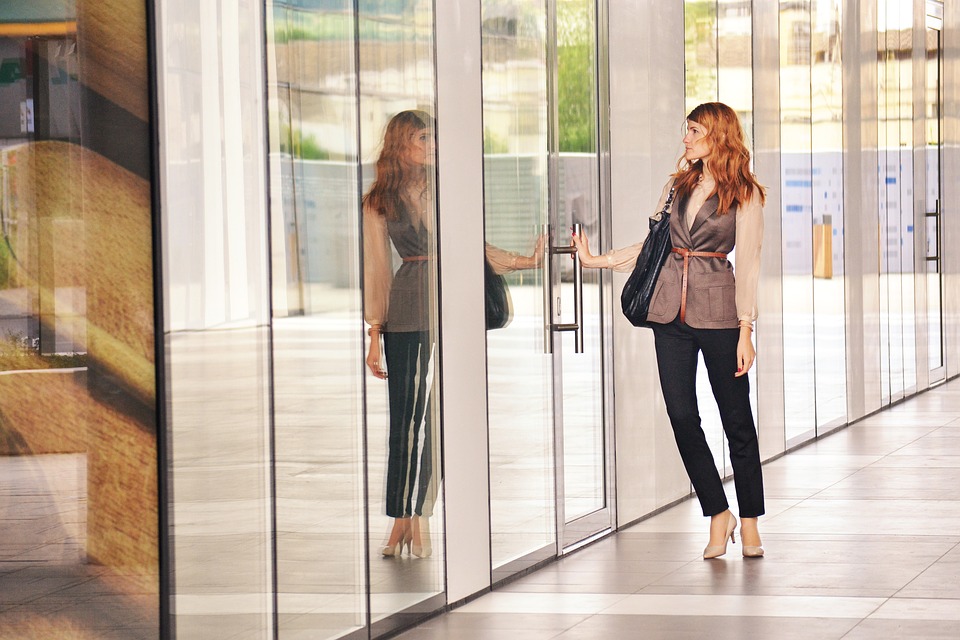 When it comes to strip doors, they can be quite effective at preventing dust, grime, insects and more from getting in and more importantly, they can ensure that your inner rooms stay insulated and protected at the same time. The fact is, depending on your organization and your current need, there are various types of traffic doors that you can opt for. You should check out some of the popular options listed below and see which works better for you and your company.
Automatic Sliding Doors: Depending on the foot traffic in your company, you may want to opt for automatic sliding doors. You could go in for telescopic slide, bi-part slide as well as other configurations, depending on your current need. Automatic sliding doors come with a panel, header, carrier wheel, jambs, and the works. They are usually supplied a whole and you can get them installed in with ease. And at the same time, you could also opt for plastic strip curtains , which can better protect your inner rooms and cost much less. The choice is yours.
Automatic Swinging Doors: Think restaurant and you'll get an idea of what automatic swinging doors look like and why they are often required in restaurants and other similar organizations. These doors are perfect for traffic heading both ways and often come with the panel, operator, lock, safety system, and the works. Or you could just go in for insulated sectional doors which should not cost as much and are a lot easier to install. It depends more on your current requirement and your immediate needs as to which sort of a door you require.
Automatic Folding Doors: You could also go in for automatic folding doors with bi-fold or single fold. If space is limited, then these may be the type of doors you require.
Pvc Strip Curtains: Plastic strip curtains are some of the least expensive options that you could opt for. For starters, they separate work environments quite effectively and help to keep the areas separate, and well insulated. While earlier on, you may have had to opt for automatic sliding doors or regular doors, now, you can just opt for heavy duty strip curtains. Moreover, these curtains are quite effective at insulation – you can use the same to retain the temperature dynamic in the room. That is, thanks to these strip curtains, you can prevent loss of cold (as in freezer) or heat, and effectively keep the room well insulated. And there is the fact that strip curtains are much more effective at keeping out the dust and grime, and you should be able to work in a comfortable atmosphere. Furthermore, these curtains should help with better workflow, as your employees can move faster around these curtains than they would be able to do with regular doors. You can opt for clear strip curtains and even get the same customized, as per your preference.
Low Energy Swinging Doors: Again, these swinging doors are mostly used in restaurants and similar organizations. They either consist of a single door or two doors or are manually operated. These doors are usually used to facilitate entry and exit from a room and it can be used in various configurations as needed.
These are some of the traffic doors that you can opt for your organization. But you should also know that when it comes to traffic doors, they can also be a tad expensive, which is why you may want to opt for plastic strip curtains since they are effective at insulating and keeping work environments separate. Moreover, these come with a low operating cost, and you should find it easier to operate the same, with ease. What makes the plastic strip curtains preferable over the other types of doors is the fact that they can be installed with little labor and do not take much time. And they do not require much by way of maintenance either, which is why they rank right at the top when it comes to popular types of traffic doors.