Running a restaurant is a notable obligation that requires a lot of time and nerves. What's more, it requires a lot of money. You need to spend on so many things to make the whole operation run smoothly and to have a high-quality restaurant everyone will want to visit. Thankfully, there are some things you can change in the way you run your restaurant so that you'll save a lot of money in the long run. They're not very big changes, but they're essential for saving you trouble, nerves, and money.
1. Switch to glass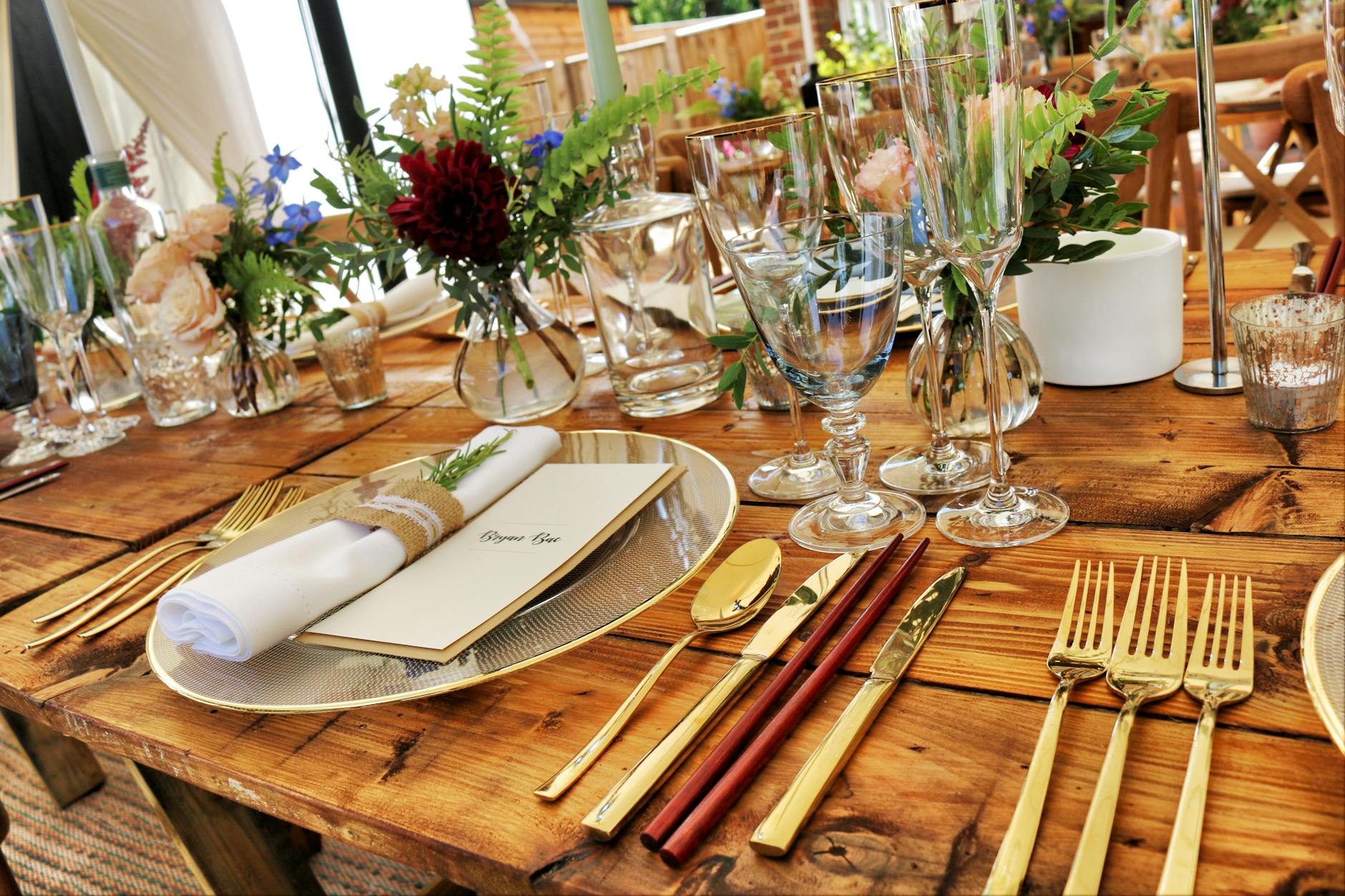 Instead of using plastic, switch to glass. Disposable cutlery, plates, and cups may seem cheaper but will end up costing more in the long run. It's much better to invest in glass and porcelain utensils because they last longer and can be reused.
The difference might not be noticeable in the first few months, but it will be after the first year and further on. Using reusable materials also makes you more eco-friendly and makes the whole establishment look and feel classier. Overall, it makes you look like a good and responsible owner, without costing you half as much as plastic.
2. Change your light bulbs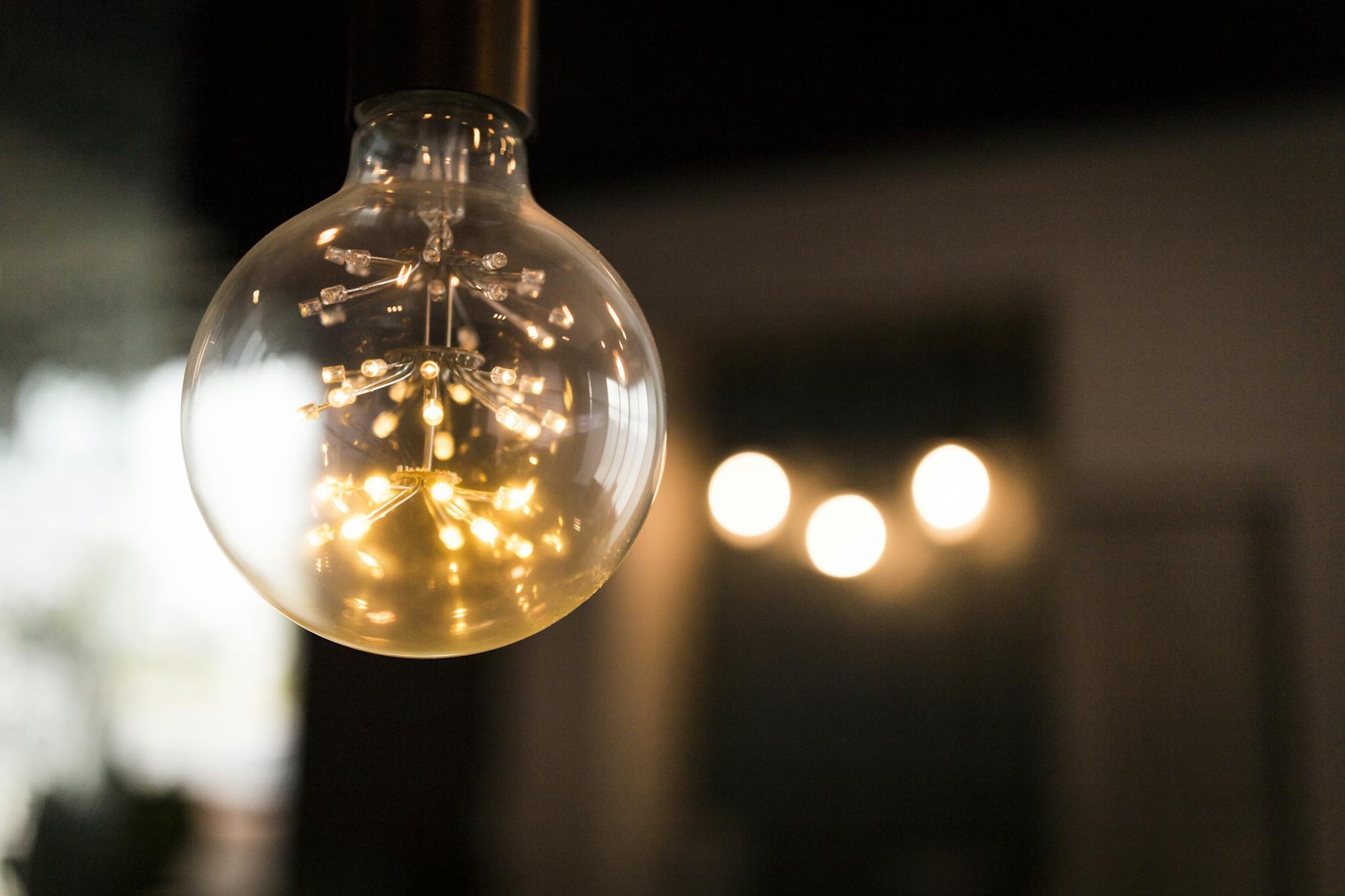 Lights often end up costing the most money and are the biggest item on your electricity bill. This issue can easily be solved by replacing your light bulbs with more energy efficient ones. It's also a very simple thing to do and you can look up the light bulbs you need online with a few clicks.
Energy efficient light bulbs also last a lot longer than normal light bulbs and end up costing you as little as 20$ a year. They're the ideal solution to your money problem and shouldn't be forgotten.
3. Consider buying used things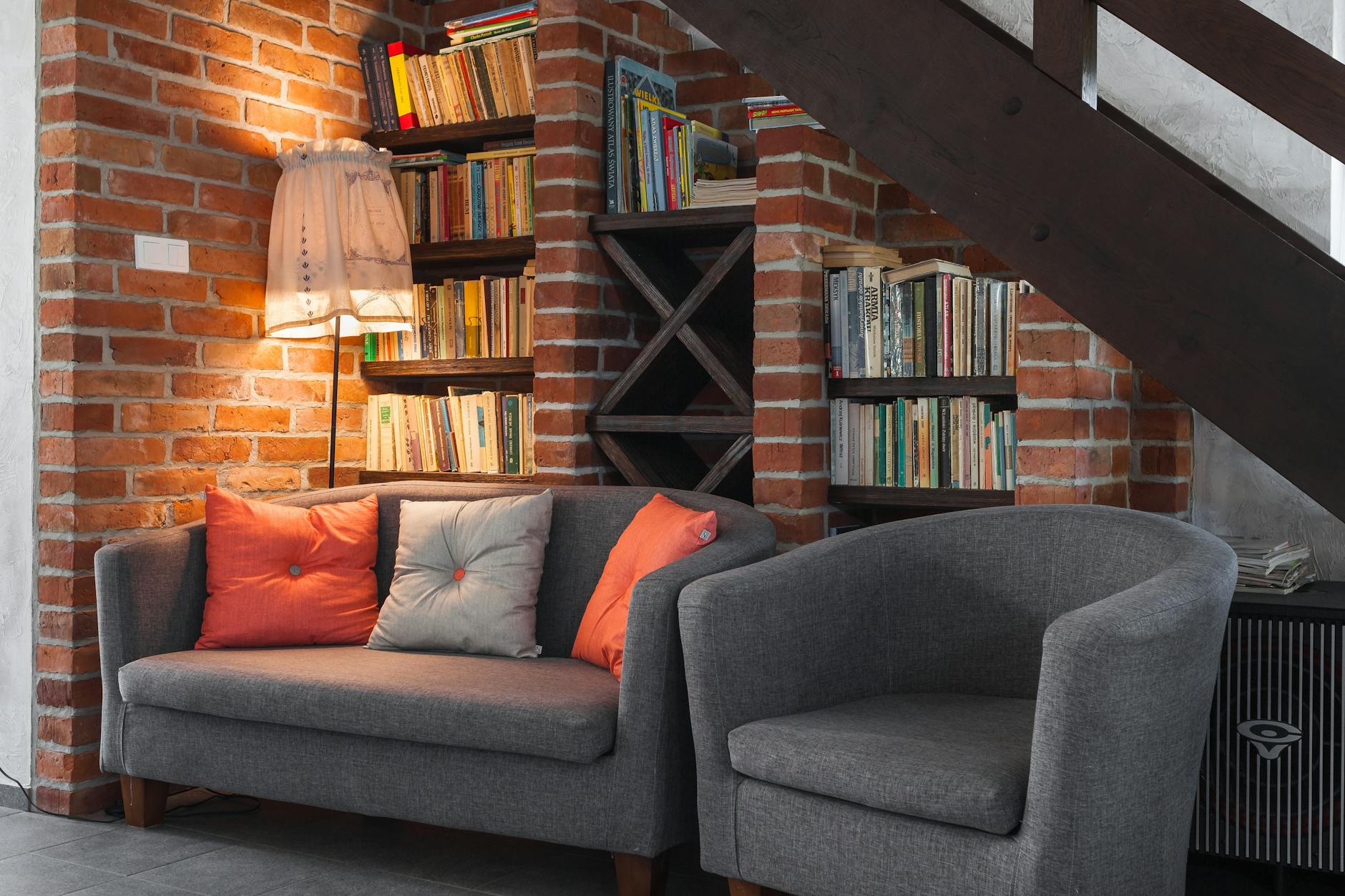 When possible, you should buy used appliances and supplies. In fact, sometimes you can even buy second-hand furniture. Not all appliances need to be bought new, and most that are for sale are in prime condition.
As far as furniture is concerned, if you find a good second-hand furniture place, you can equip your restaurant in a vintage and old-fashioned style. This has become a more and more popular decorative style and is sure to gain on popularity among the customers if done with class. You can also opt for a more conservative and yet also popular minimalist style.
4. Set a budget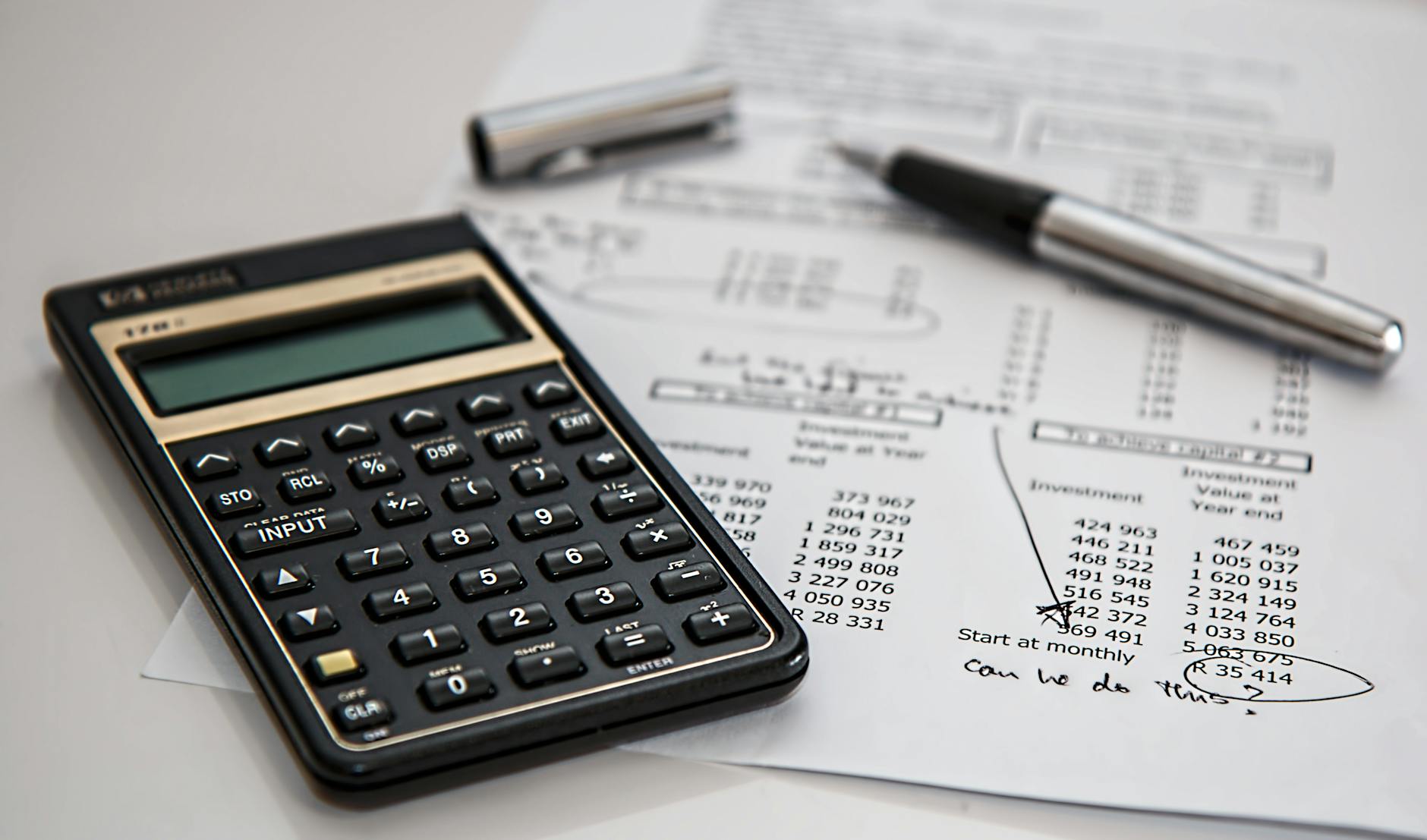 At the beginning of every month, you should sit down and calculate how much you spent the previous month. Write everything down. Divide the costs into separate columns. Have a separate notebook for this, and remember to set your budget for the upcoming month.
This way you'll be able to track exactly how much you're spending and see if you're meeting your goals or not. According to your notebook, you can make appropriate adjustments and cut the costs in the place you deem necessary. If you think writing everything down by hand is impractical, you can always look up some special software online. They do most of the work for you and will make running your business much easier.
5. Get quality equipment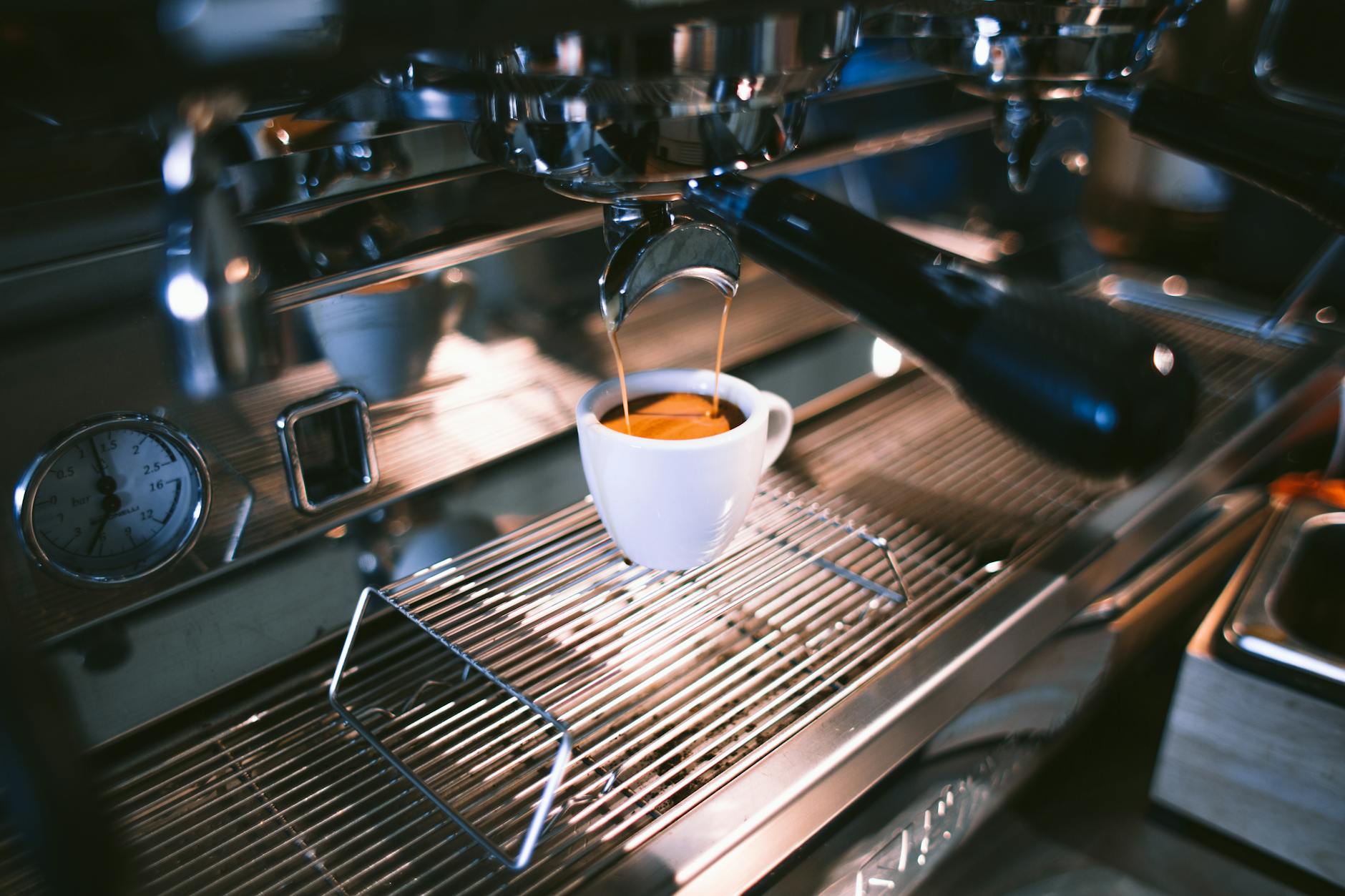 Even though it seems logical to save on equipment and buy cheaper things, it's actually counterproductive. Cheap equipment won't last long and will need to be replaced often. That way, you'll end up spending more money on the same thing and still have to replace it.
Instead, get high-grade chef shoes, aprons, and uniforms that won't rip easily, and durable pots and pans. This way, your staff will get to use the same equipment for a longer period of time, saving you money in the long run. What's more, good equipment will ensure better quality service and happier staff. It'll also prevent injuries and possible lawsuits, which just cost you more money.
6. Talk to your employees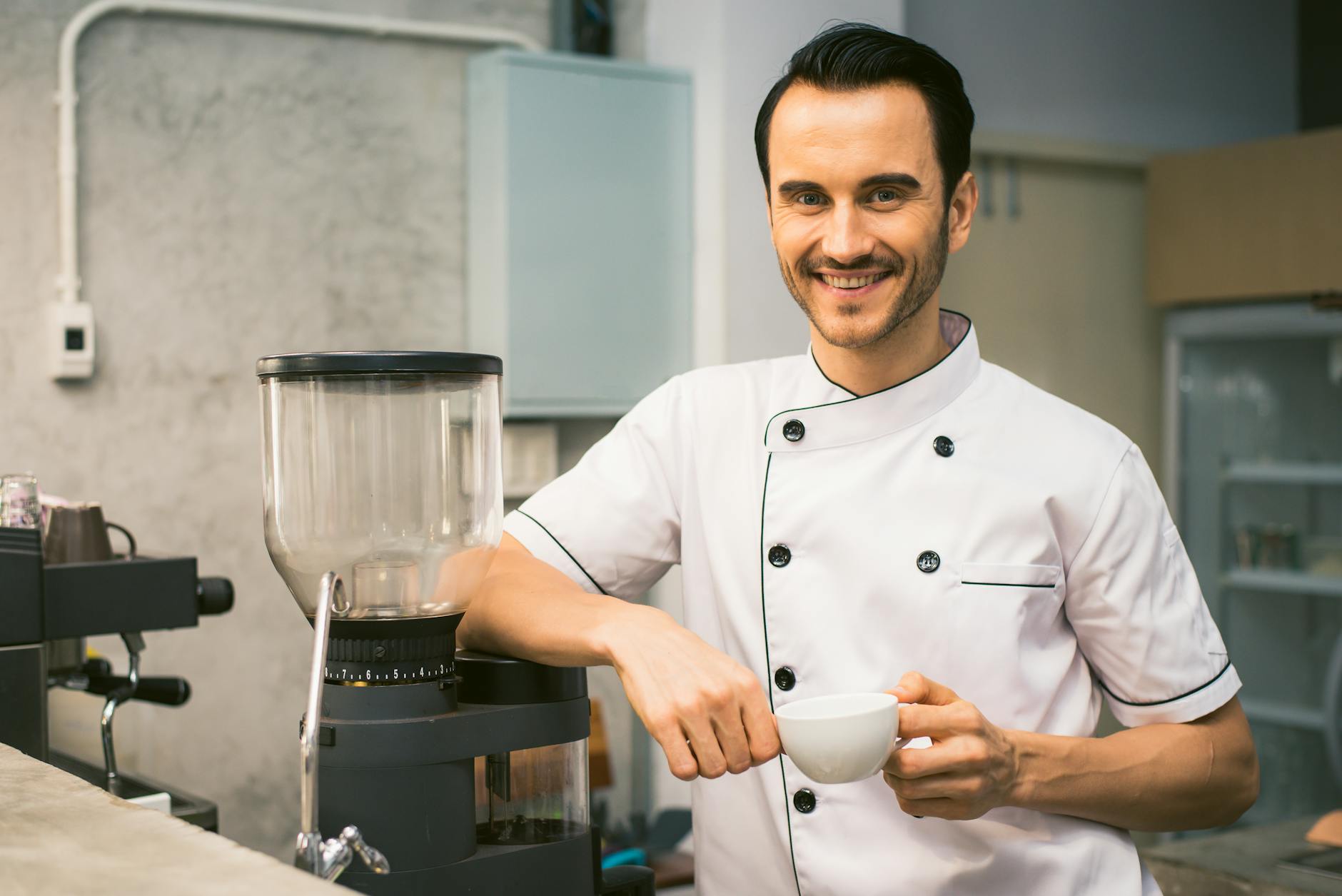 Since they work there, your employees are bound to notice the new cost-cutting changes. Instead of pretending like nothing's going on, talk to them. Inform them of everything that's going to happen and ensure you've got their support.
In the end, your staff will be the reason you save money. Their diligence and perseverance will show. Don't ignore that, either. Reward them for their efforts and make sure they know how much you appreciate them. Always be nice to your staff, and you'll see that achieving every goal is possible when you have support.
Conclusion
As you can see, implementing these tips into your routine won't be so hard. They're very practical and will have real use in your restaurant; they won't be just for show. These tips are bound to affect not only your wallet but the overall conditions of the restaurant, too. After all, running a high-grade restaurant with little to no expenses is every owner's dream. We're confident the tips provided will help you reach it.